Guernsey 2023 Island Games
Please click here to go to the Guernsey 2023 official website.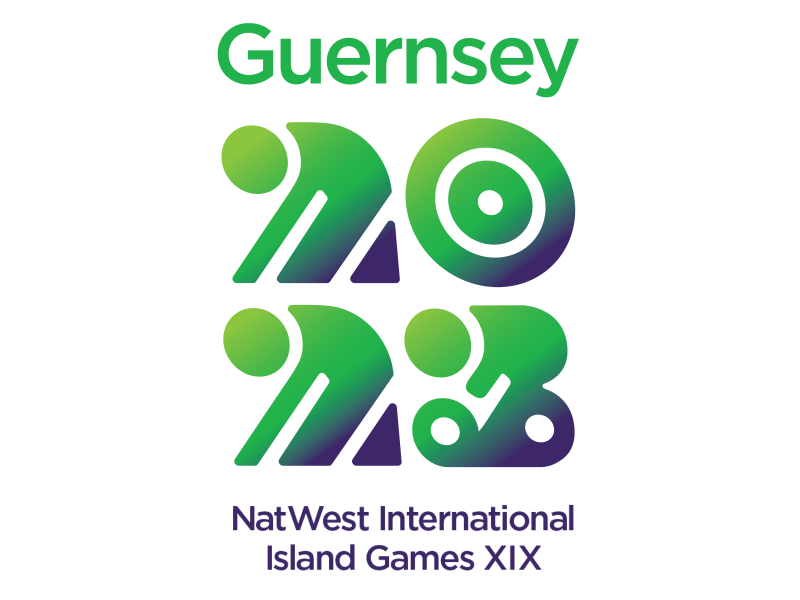 The International Island Games was first conceived in 1985 when the Isle of Man set in motion an exciting and ambitious plan to bring together athletes from islands across the world to take part in a new sporting festival. This was deemed a great success so it became a biennial event with the second games being held in Guernsey. Over the coming years more and more Islands became involved and as it currently stands there are twenty four represented at the games. The spread is truly international and includes such locations as the Cayman Islands, Bermuda, Gibraltar and the most recent addition being Gozo. A number of world renowned sportsmen and women began their careers as Games competitors including Mark Cavendish (Cycling – IoM) and Kelly Sotherton (Heptathlon and 400m – IoW).
Along with the provision of a focal point for aspiring athletes and sports people to enable competition to take place in an arena wider than just the island they live on there is also the life experience aspect. The Games provides a platform to enable both competitors and supporters to explore new places and cultures, share unforgettable experiences and form lasting friendships.
It was intended that Guernsey would hold the Games in the summer of 2021 but for obvious reasons this had to be cancelled and so is now to take place in July 2023. There will be a total of 14 disciplines (with sub-disciplines) at the coming Games spread over the week of the 8th to 14th July 2023. As with any international sporting event there will be an opening and closing ceremony along with daily sporting events taking place across the island.