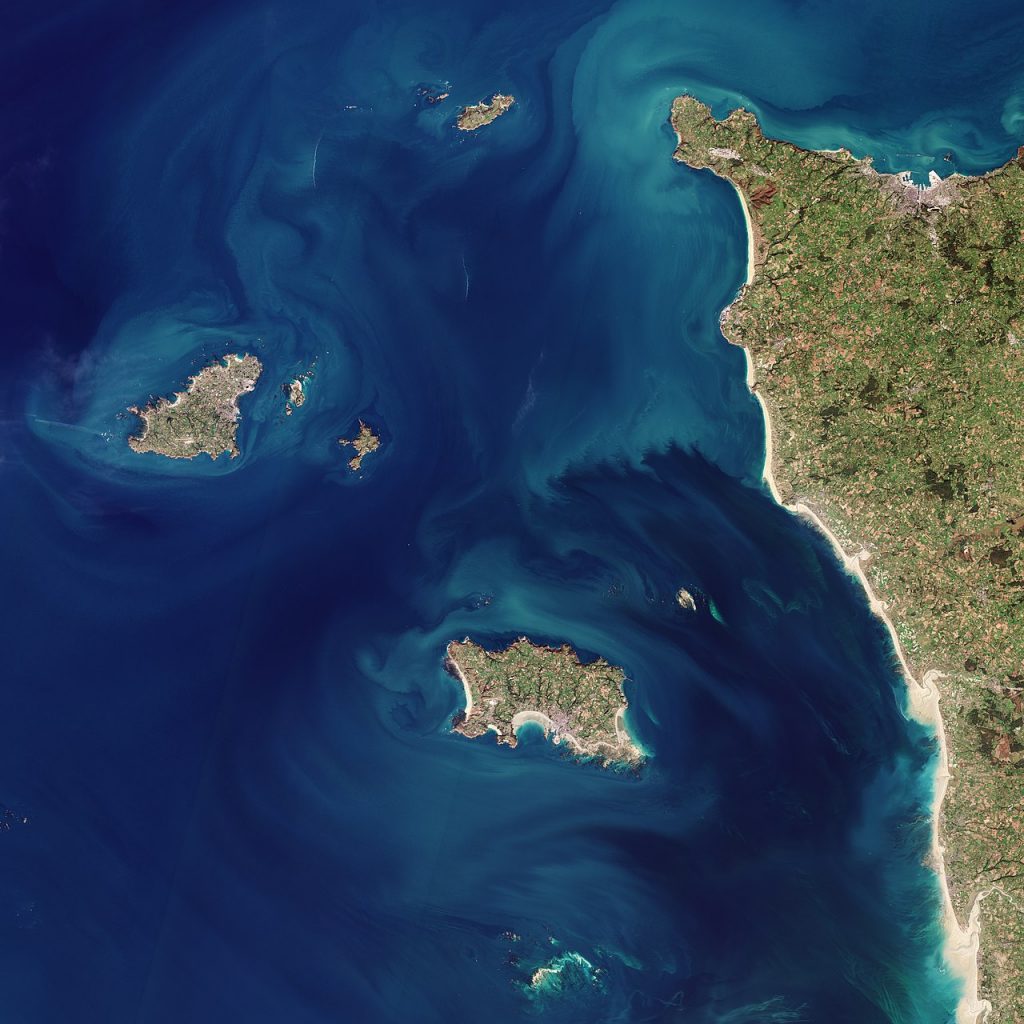 To foster and encourage friendship through sporting activities between Island Communities.
To provide, through the Island Games, opportunities to participate in International Sport.
To promote sport in Alderney in accordance with the constitution of the Island Games Association.
To co-ordinate Alderney's participation in the Island Games.
Affiliation to the AIGA shall be granted to any bona-fide Club or Organisation in Alderney provided that:
It conforms to the Rules of the I.I.G.A.
The applicant is the governing body of its sport in the Island of Alderney.
Membership will also be considered for any sporting or recreational club or society or group of club or societies which substantially represents one or more of the I.G.A. sports but which does not have a governing body, provided that the Rules of such clubs, society or group are acceptable to the Council.
Competitor Qualifications
Members of affiliated Bodies not in arrears, or otherwise disqualified, may represent the A.I.G.A. as competitors at an Island Games where they have been:
Selected and nominated by an affiliated Body within specified time: and
Were born in Alderney; or
Have been permanently resident in Alderney for a period of not less than 12 months immediately prior to the start of the Island Games; or
Are normally resident in Alderney but are following a programme of study or are involved in military service, or comparable activities, out of the island.